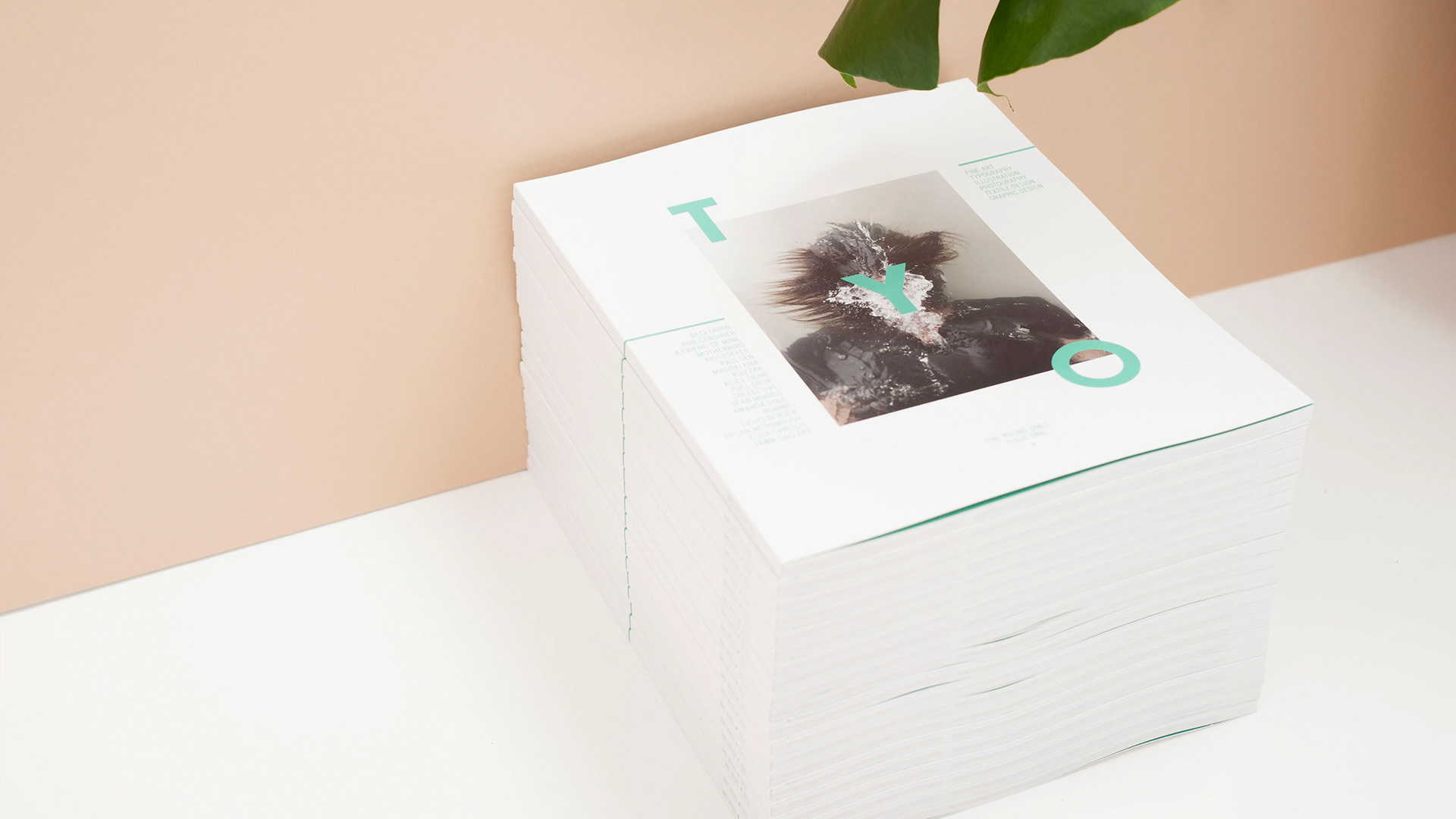 The Young Ones Magazine (TYO)
TYO is driven by its founders and editors, practising creatives Katarina Matic and Petrea Dickinson; everything in TYO has been curated, edited and designed by them both. 
Both Petrea and Katarina pursued Graphic Design after coming from unrelated (but extremely helpful nonetheless) backgrounds in law and political studies respectively. TYO is driven by the professional and personal experience of both editors, and their desire to make key figures in the industry accessible to design students, graduates and the wider creative community. 
By profiling creatives at varying stages of their career, TYO offers a realistic representation of what it takes to be successful, and quells misconceptions surrounding professional creative practice. 
TYO recognises that transition from creative design education to industry is not straightforward, and it is becoming more rare for a graduate to secure full time employment. 
With this in mind, TYO profiles creatives at different stages of their careers, aiming to educate our reader on the hardships that follow study but to also provide an uplifting example of successful creatives working and surviving in the industry, often via unconventional paths. 
Issue One contained some of the biggest names in Melbourne design, with profiles of time honoured wisdom standing proudly alongside emerging creative content.